Environmental Consulting to Management

Experience and Value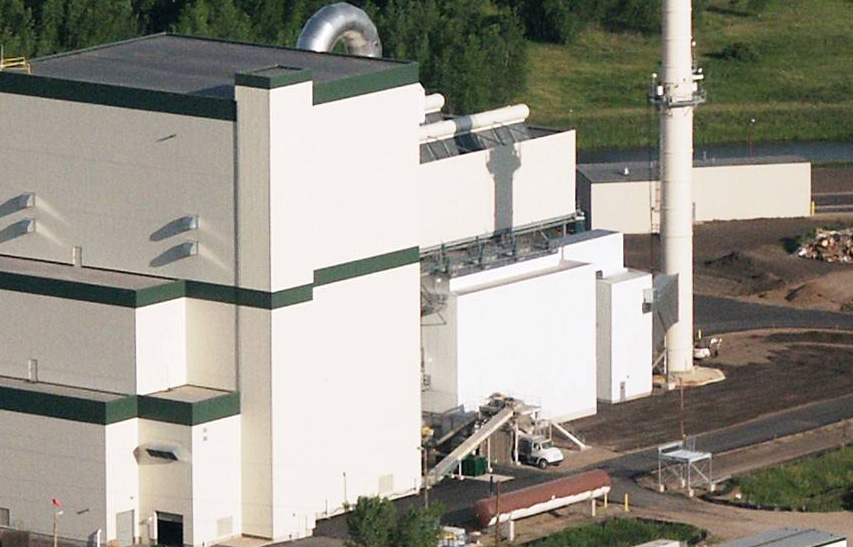 Arc5's founder, Dave Minott, has retired, capping a long environmental-consulting career. While no longer consulting, Dave continues active professional engagement through leadership roles in the Air & Waste Management Association (AWMA).
Prior to Dave Minott's retirement, Arc5 provided specialized environmental consulting services nationally in the energy sector, focused on bioenergy and waste-to-energy. A particular strength at Arc5 was air quality expertise for energy generation.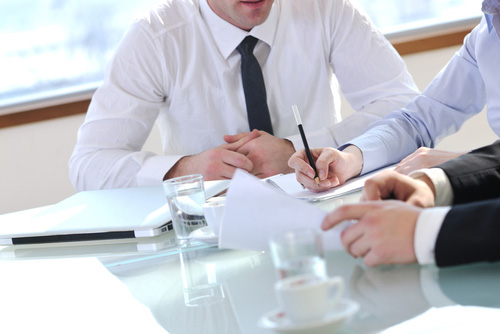 Arc5 consulted directly to management. For new capital projects, Arc5 assumed responsibility for developing and implementing effective environmental permitting strategies. When a permitting engagement required additional specialized expertise or a broad resource base, Arc5 had the extensive professional ties nationally to arrange and manage this. Arc5 directed the environmental consultant team during the engagement, and serving on that team, provided expert environmental services for siting, permitting, impact assessment, and stakeholder engagement. For existing facilities, Arc5 furnished expert guidance on pro-active approaches for staying in environmental compliance.
Arc5 Environmental Consulting served project developers, industrial facilities, public sector entities, and transaction financiers.
Arc5's founder, Dave Minott, has retired. Prior to his retirement, Arc5 had provided expert environmental consulting support nationally for development and operation of bioenergy and waste-to-energy (WTE) facilities.
Project site screening and "fatal flaw" analyses
Permitting strategies, regulatory analysis
Direction and coordination of permitting consultant teams
Negotiations with regulatory agencies
Environmental permitting - Complex air permitting a strength
EPA's air rules for boilers (Boiler MACT/GACT, CISWI, NHSM, SSI, MWC, GHG Tailoring)
EIS preparation
Stakeholder engagement
Environmental compliance strategies and support
Transactional Services - environmental due diligence
David H. Minott, QEP, CCM
President and Principal Consultant
Prior to retirement, Dave Minott provided environmental consulting support for virtually all forms of energy generation over a long career in consulting, with air quality permitting his specialty. For nearly three decades, his environmental consulting focus nationally has been on bioenergy and waste-to-energy (WTE), including over 60 projects for biomass power, biogas and biofuels, traditional WTE and emerging conversion technologies, industrial co-generation/CHP, and biosolids beneficial use.
Arc5 Environmental Consulting, LLC
David H. Minott, QEP, CCM
Founder/President (Retired)
60 Homestead Road
Sedona, AZ 86336
Phone: 978.877.7719
Email: david.minott@arc5enviro.com
www.arc5enviro.com