Who We Serve
Our Valued Clientele:
Prior to its founder's retirement, Arc5 Environmental Consulting served clients involved with energy generation, including project developers, manufacturing industries, government entities, institutions, and transaction financiers.

Bioenergy: biomass power, biogas, biofuels, biosolids

Waste-To-Energy (WTE) and conversion technologies

Co-generation and CHP
Prior to retirement, Arc5's President and Principal Consultant, Dave Minott, provided environmental consulting services over a long consulting career to hundreds of clients in support of new capital project developments, environmental compliance, and transactional due-diligence. The private sector clients he has served span the spectrum from start-up project developers to Fortune 100 companies. His public sector clients range from small towns to the largest cities and counties in the country. He has also consulted to universities, large commercial facilities, and non-governmental organizations. Some of the clients Dave Minott has served are highlighted below.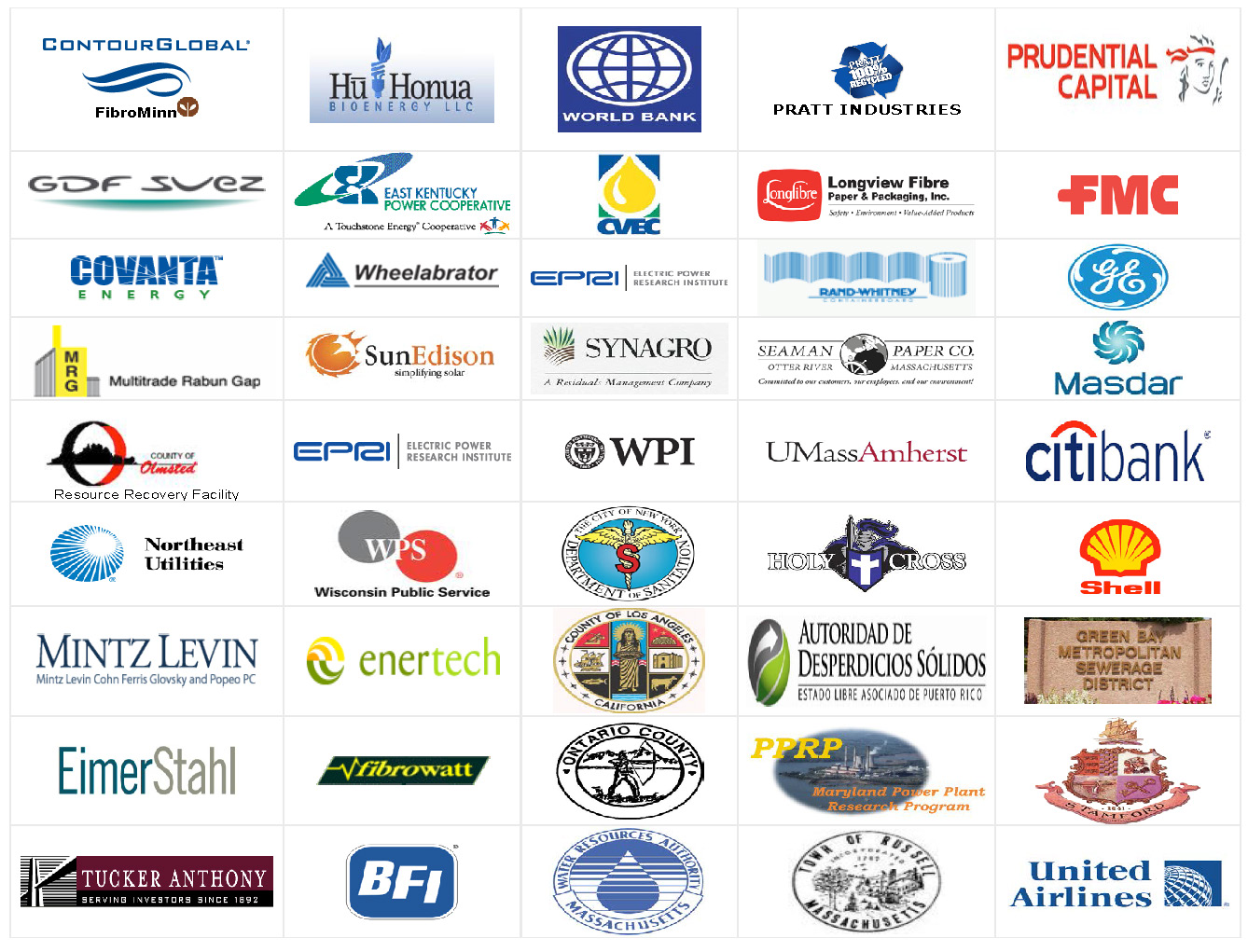 Arc5's founder, Dave Minott, has retired. Prior to his retirement, Arc5 had provided expert environmental consulting support nationally for development and operation of bioenergy and waste-to-energy (WTE) facilities.
Project site screening and "fatal flaw" analyses
Permitting strategies, regulatory analysis
Direction and coordination of permitting consultant teams
Negotiations with regulatory agencies
Environmental permitting - Complex air permitting a strength
EPA's air rules for boilers (Boiler MACT/GACT, CISWI, NHSM, SSI, MWC, GHG Tailoring)
EIS preparation
Stakeholder engagement
Environmental compliance strategies and support
Transactional Services - environmental due diligence
David H. Minott, QEP, CCM
President and Principal Consultant
Prior to retirement, Dave Minott provided environmental consulting support for virtually all forms of energy generation over a long career in consulting, with air quality permitting his specialty. For nearly three decades, his environmental consulting focus nationally has been on bioenergy and waste-to-energy (WTE), including over 60 projects for biomass power, biogas and biofuels, traditional WTE and emerging conversion technologies, industrial co-generation/CHP, and biosolids beneficial use.
Arc5 Environmental Consulting, LLC
David H. Minott, QEP, CCM
Founder/President (Retired)
60 Homestead Road
Sedona, AZ 86336
Phone: 978.877.7719
Email: david.minott@arc5enviro.com
www.arc5enviro.com